What happens to my responses?
&frankly's business relies on trust. Trust from the companies that use our service &frankly for employee surveys, but above all from the companies' employees (direct or indirect) who through &frankly provide answers about their personal working situation.
We highly value that trust.
Our principles for information processing rests on three pillars:
– Relevant personal data laws and regulations, i.e. GDPR Read more
– Best practice in the employee survey business as to processing of personal data;
– Our values: Transparency, Honesty and Professionalism
The company's purpose of using our employee surveys is to increase employee engagement and achieve improvements in the company. It can be achieved with the information you provide when you answer the questions that the company sends out through &frankly. The company and we hope for your participation, but it is completely voluntary and you may decline to answer and end your participation at any time.
We save your answer information to the company's questions about your work situation so you can continually check your own answers. Through &frankly we also process the answer information, de-identify it and summarize it along with other employees' answers in anonymized summaries.
We provide the company only these anonymized summaries in which the individual's answers are not specified. To account for anonymity, we compile only response information based on groups of at least 3 people.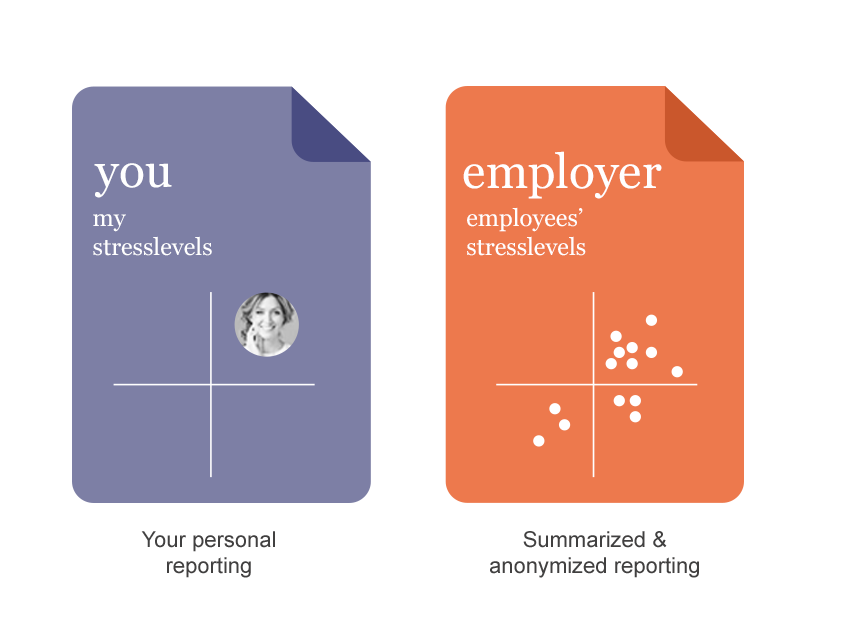 If you have any questions about this processing of information and privacy which you consider are not answered here, please feel free to contact us directly by sending an email to hello@andfrankly.com